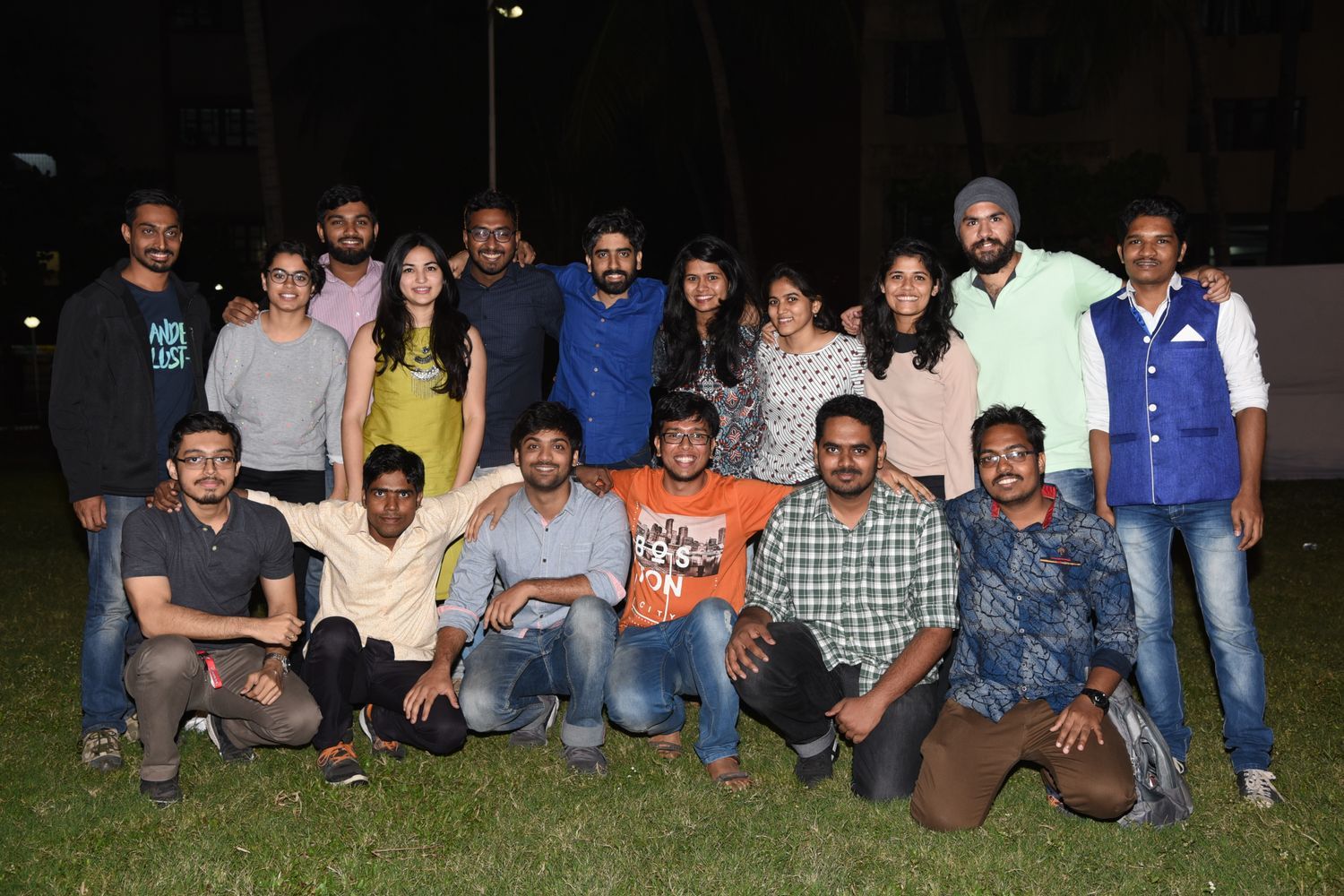 Some content about the alumni. Our alumni have played an important role in building the credibility of our institute. The institute involves the alumni in its educational and research activities, whenever possible, by inviting them to participate on its advisory boards, for taking expert lectures, as guest speakers, for assistance in placement related activities etc…to mention a few The alumni association was registered under society registration act 1860 on 9th July 2008 in the name Fr. CRIT ALUMNI ASSOCIATION(FRAMES) and also registered as trust.

History of Alumni Meet
Fr. CRIT ALUMNI ASSOCIATION(FRAMES)organizes Alumni meet every year in first week of January.
Benefits of Alumni Meet
Assistance for Placements
Assistance for Industrial visits
Donation of equipment/books to the institute
Assistance for higher studies
Assisting the graduating students for M.S and Ph. D programs in India and abroad.
Achievements
Many Alumni are working for companies like Amazon, Siemens, TCS, Infosys, Ingram and many more.Few alumni students have started their own companies.
Meet the Alumni Meet Organizing Team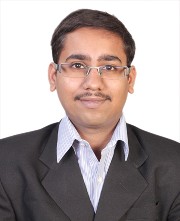 President
Team Lead at Larsen and Toubro Infotech Ltd. with 7+ years of experience in the field of Enterprise Mobility.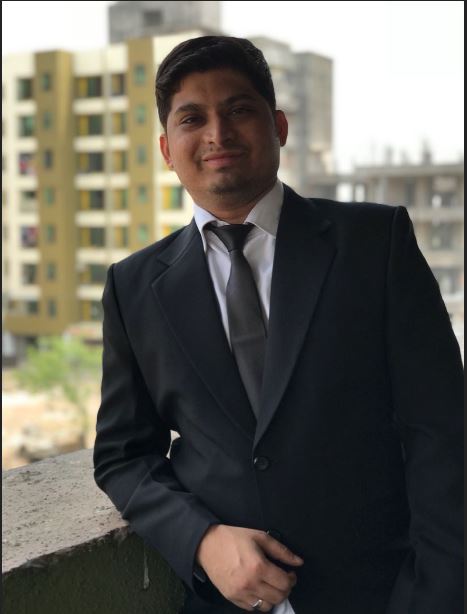 Vice-President
Co-founder and COO at Eiosys Private Limited, Vashi.
Treasurer
Was working Polyhose India Pvt Ltd., at Pune as an Operations manager. Planning to pursue MBA.