In a student's life, graduate school can be one of the most exciting, challenging and enriching experiences that one undertakes. Whether one is pursuing their Masters, Doctoral or Graduate professional degree, it is good to have a one point contact which will help you navigate your way through your years in the institute. In the Students' Corner you will find tools, resources, clubs, and programs which will not only help you be an integral part of the institute, but also have a great holistic experience.
Anti Ragging
---
This is for the informtion of the students of FCRIT, Vashi that "Ragging is cognizable offense and is banned in any form inside and outside the campus". In order to ensure that the ragging does not take place in the institute in any form, the institute has constituted an Anti-Ragging Committee which would conduct raids and detect the cases, if any and suggest preventive measures. Any student becoming a victim of ragging should immediately inform to the members of Anti-Ragging Committee given below.
| Sr. no. | Committee Member | Designation | Post |
| --- | --- | --- | --- |
| 1 | Dr S M Khot | Principal | Chairman |
| 2 | Dr Bindu S. | Prof & HOD Electrical Dept | Representative of Faculty |
| 3 | Mrs. Kiruthika M. | Associate Professor, Computer Department | Representative of Faculty |
| 4 | Mr. Satheesh Kumar | Chief Accountant | Chief Administrator |
| 5 | Dr.Kalyani Sen | Medical Admn (MGM), Vashi | Parent Representative (Ex-student) |
| 6 | Dr. Dilip Rane | Member | Member from NGO/Social Service |
| 7 | Mrs. Neena Biju Nair | Registrar | Non-Teaching Representative |
| 8 | Dr. Milind Shah | Prof. & HOD – EXTC | Representative of Faculty |
| 9 | Mr.Eknath Mhatre | DNS Paper – Press Correspondent | Local Media |
| 10 | Dr.Usha Asnani | Professor – MGM Dental College, Kamothe | Parent Representative |
| 11 | PSI of Vashi Police Station | As per the availability | Police Administrator |
Professional Bodies
---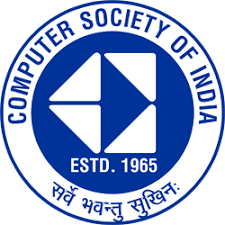 Computer Society of India

---
Department of Computer Engineering

&nbsp &nbsp &nbsp&nbsp Society of Automotive Engineers India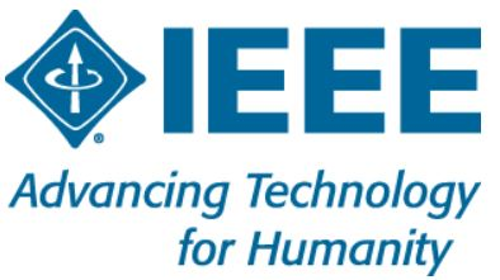 The Institute of Electrical and Electronics Engineers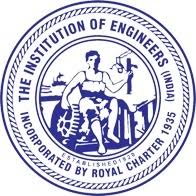 The Institution of Engineers (India)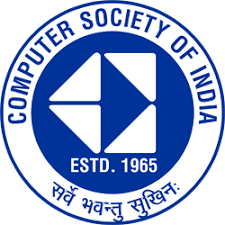 Computer Society of India

---
Department of Information Technology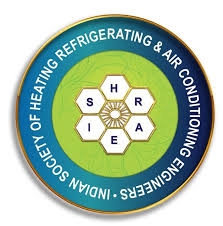 The Indian Society of Heating, Refrigerating and Air Conditioning Engineers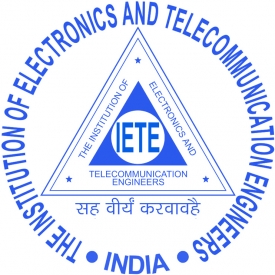 The Institution of Electronics and Telecommunication Engineers
Student Club's
---
AI and Deep Learning Club
Student Council
---
The student council is a body which represents the entire student community and undertakes the organization of various events and fests in the institute. Apart from regularly organising annual events like the independence day, republic day and Teachers' day, the Student Council along with a host of other students organises an intra-collegiate fest (FACES) and an inter collegiate techno fest (Eta Max). While FACES is conducted in the odd semester with sports and cultural events, Eta max is celebrated in the even semester with the highlight on technical events and workshops. The Student Council plays a pivotal role of being the interface between the student body and the Management of the college, and the core committee of the council also represents the student body at the University level. The student council is an integral part of the functioning of the entire co-curricular and extracurricular activity spectrum.
| Name | Post |
| --- | --- |
| Arnold Almeida | General Secretary |
| Lawrence D'souza | Cultural Secretary |
| Siddhant Patil | Sports Secretary |
| Chelcy Rebello | Ladies Representative |
| Abhishek Pandey | Joint Secretary |
| Kapil Parab | Assistant Cultural Secretary |
| Piyush Kolte | Assistant Sports Secretary |
| Sanskriti Sawant | Assistant Ladies Representative |
| Swapnika Mishra | Technical Secretary |
| Marlyn Binu | Assistant Technical Secretary |
| Manogna P | Treasurer |
| Amey Patil | Assistant Treasurer |
| Archana Darvesh | Sponsorship Head |
| Vaishnavi Choudhari | Creative Head |
| Purva Rasal | Creative Head |
| Dhanashree Gujarathi | Documentation Head |
| Aishwarya Mohan | Public Representative |
| Akash Kawale | Security Head |
National Service Scheme (NSS)
---
The National Service Scheme (NSS) is a Central Sector Scheme of Government of India, Ministry of Youth Affairs & Sports. It provides opportunity to the student youth of Technical Institution, Graduate & Post Graduate at colleges and University level of India to take part in various government led community service activities & programmers. The sole aim of the NSS is to provide hands on experience to young students in delivering community service. Since inception of the NSS in the year 1969, the number of student strength increased from 40,000 to over 3.8 million up to the end of March 2018 students in various universities, colleges and Institutions of higher learning have volunteered to take part in various community service programs. The motto of National Service Scheme is "NOT ME BUT YOU" NSS unit of Fr C. Rodrigues institute of technology is active from academic year 2019-2020 with a team of 50 student members under the Mumbai university. Aims and Objectives of student's activities:
Understand the community in which they work.
Understand themselves in relation to their community.
Identify the needs and problems of the community and involve them in problem solving process.
Develop among themselves a sense of social and civic responsibility.
Utilize their knowledge in finding practical solutions to individual and community problems.
Develop competence required for group living and sharing of responsibilities.
Gain skills in mobilizing community participation.
Acquire leadership qualities and democratic attitude.
Develop capacity to meet emergencies and natural disasters
Practice national integration and social harmony.
College NSS unit has conducted various activities under NSS like participation in university level peace march on the occasion of celebration of 150th birth anniversary of mahatma Gandhi and pledge on nation unity day etc..
Program officers
Mr. Rahul Jadhav
Mrs. Dhanashree hadsul
NSS Activities Academic Year 2019-2020
Medical Centre
Bed facility for In-patient.
Radiology In-Patient Arrangements.
Boys Hostel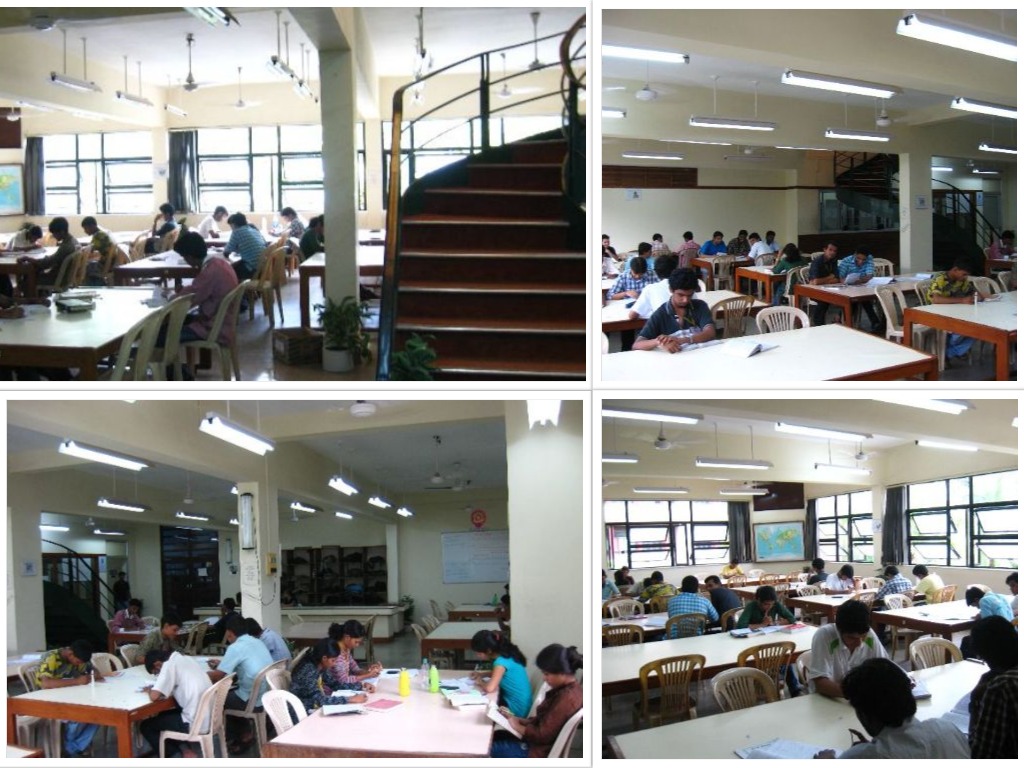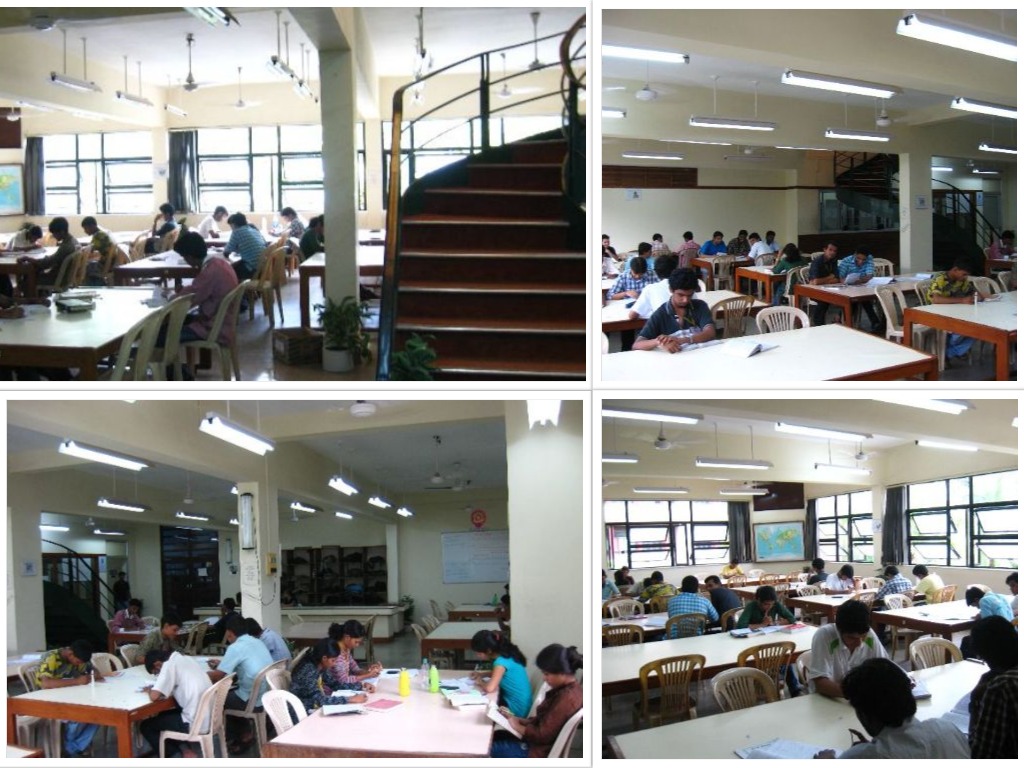 Canteen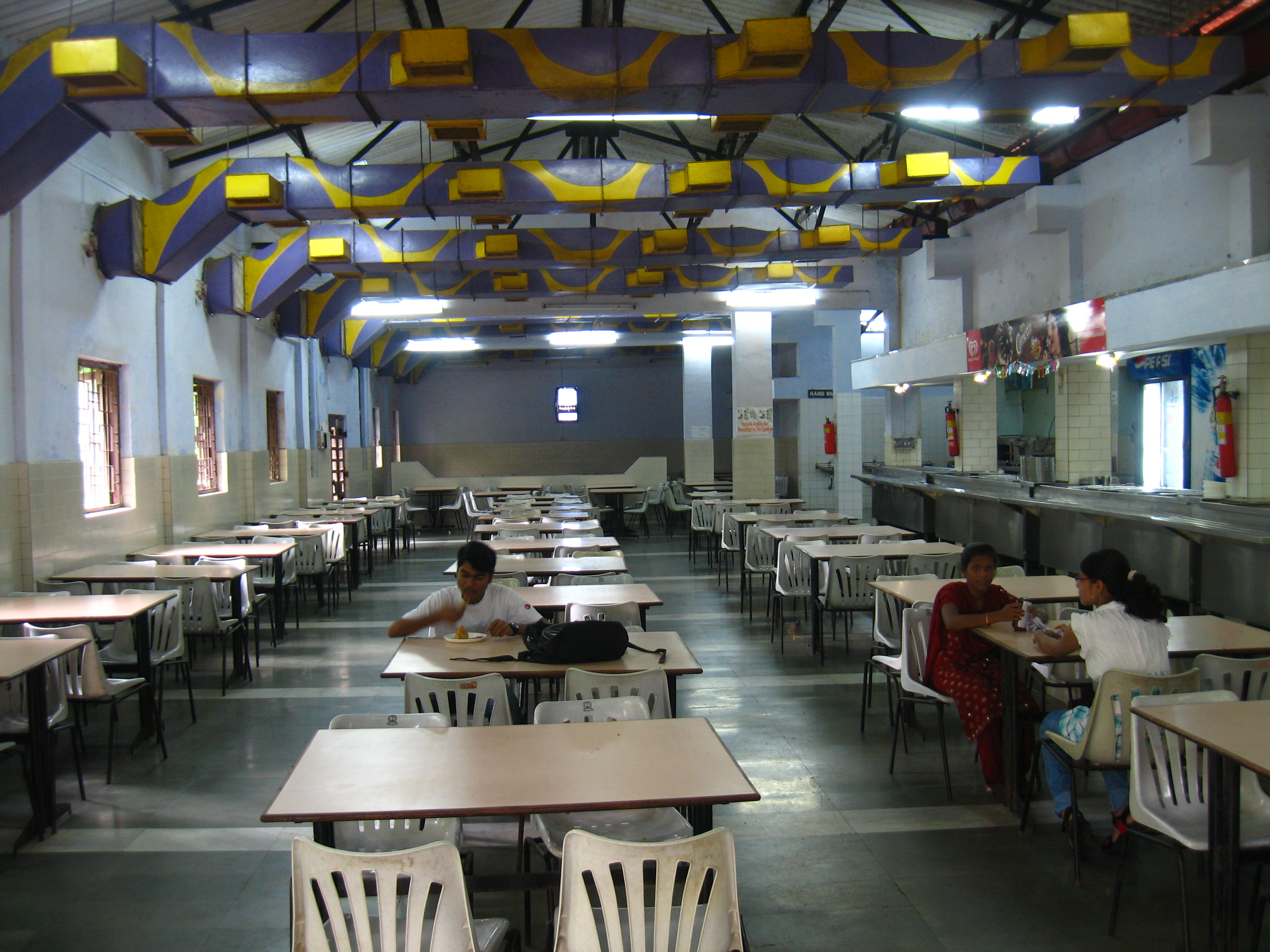 Central Library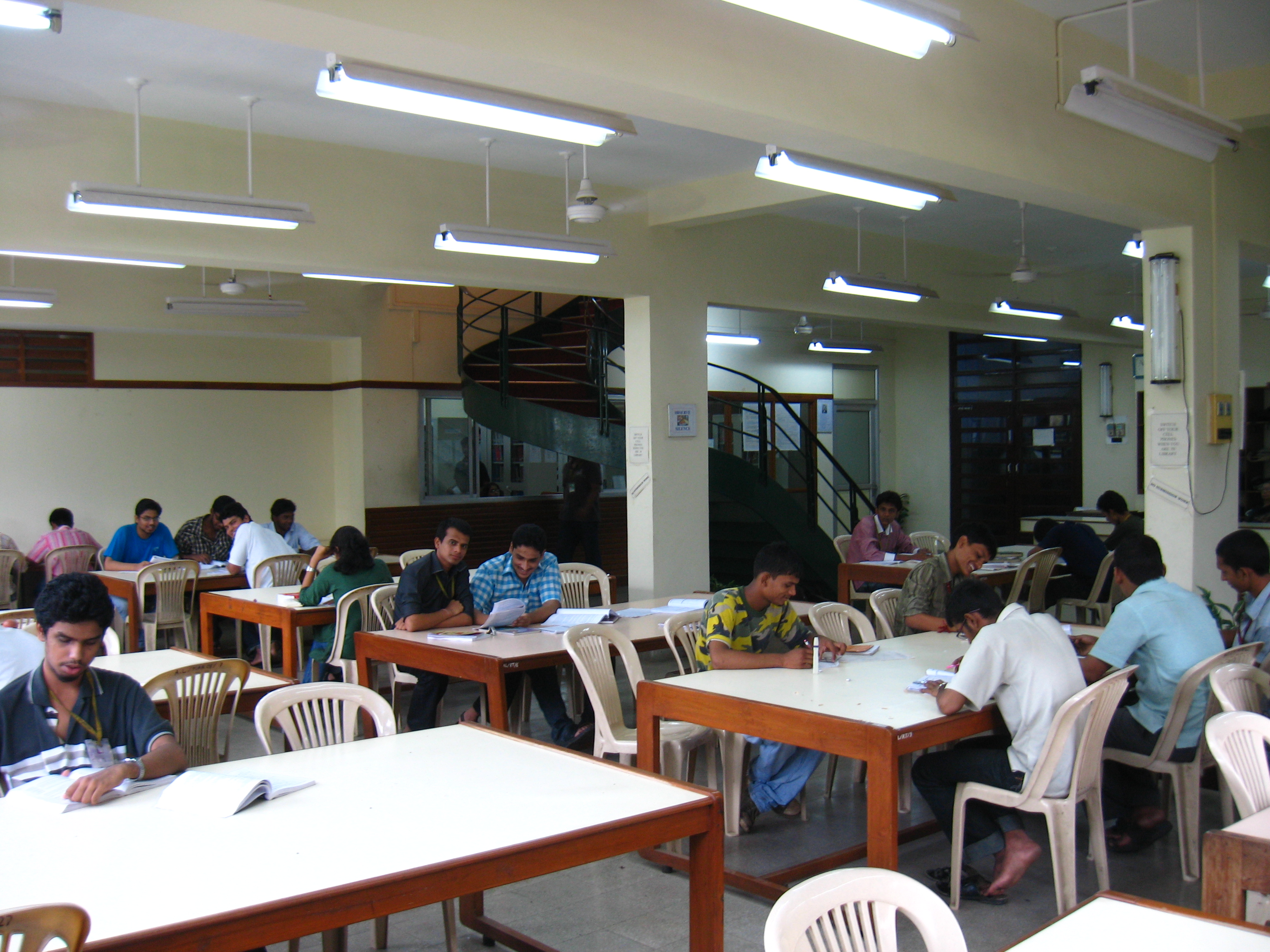 Library Reading Section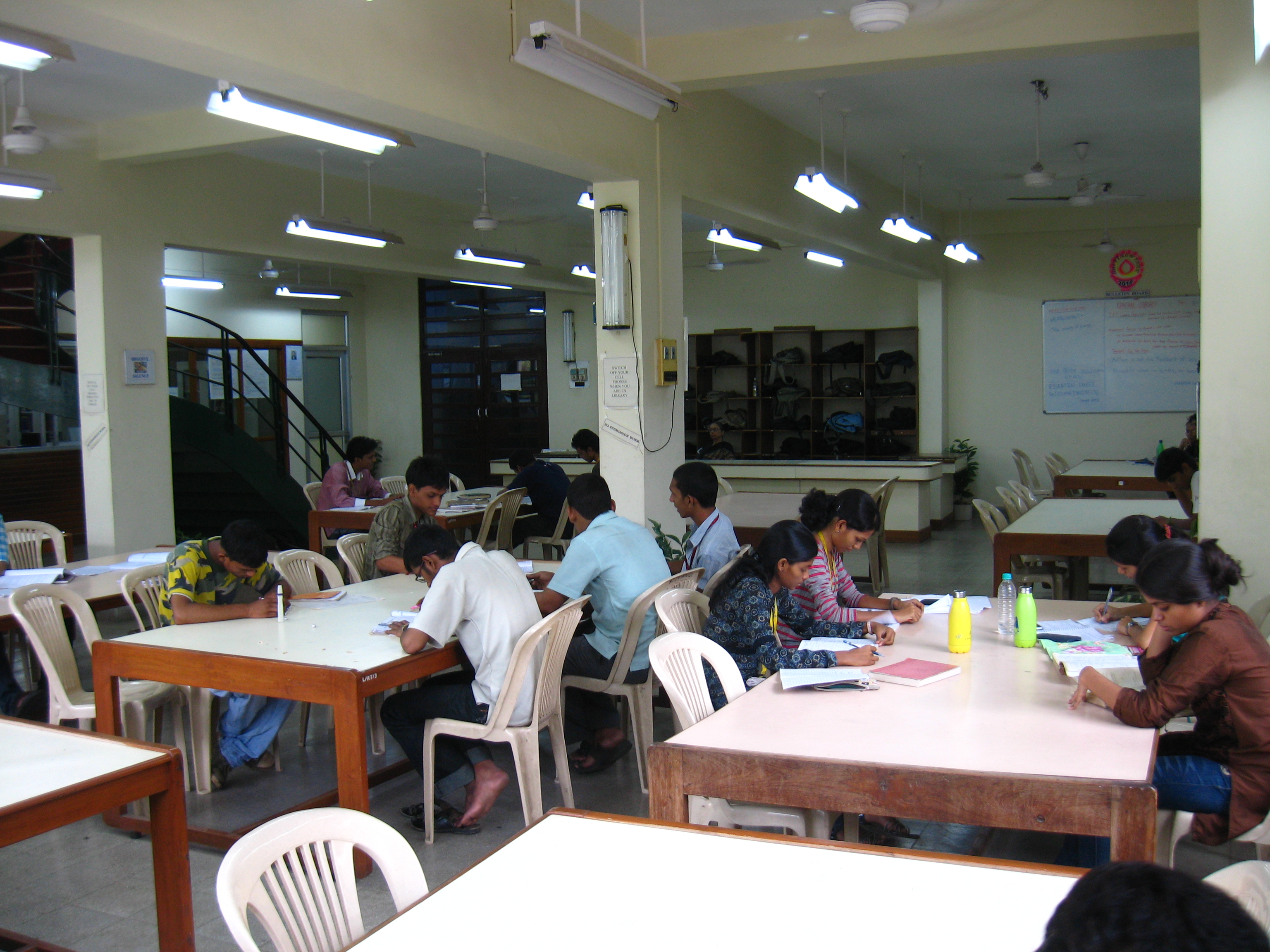 Library Reference Section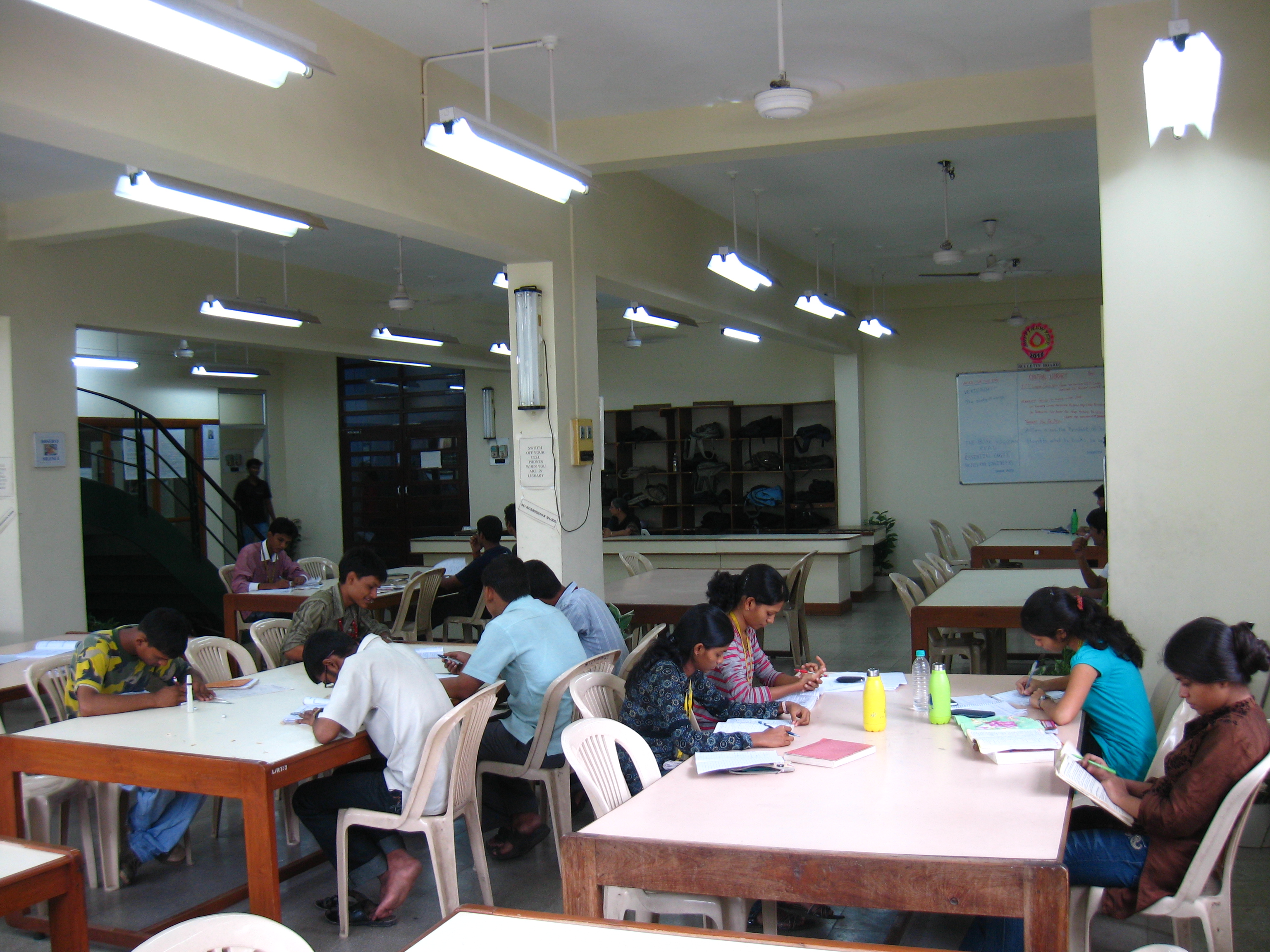 Library Journal Section
Gymnasium
A multi utility high tech gymnasium has been set up to promote physical fitness among our students. The facility boasts of state-of-the-art equipment for a full body work out after which sauna is available.
A professional trainer guides the students in the right direction to make sure they use the arrangements to their maximum benefits. Aerobics with fast pulsating music sets the mood for the evening.
For the outdoor sports facilities, the campus has international sized, well maintained open air courts and grounds. These grounds cover a total area of about seven and a half acres of land and are used for football, hockey, volleyball and basketball.
In the open grounds, occasionally running tracks are demarcated for athletes, including the facilities for high jump, long jump, discuss throw, javelin throw and shot put etc.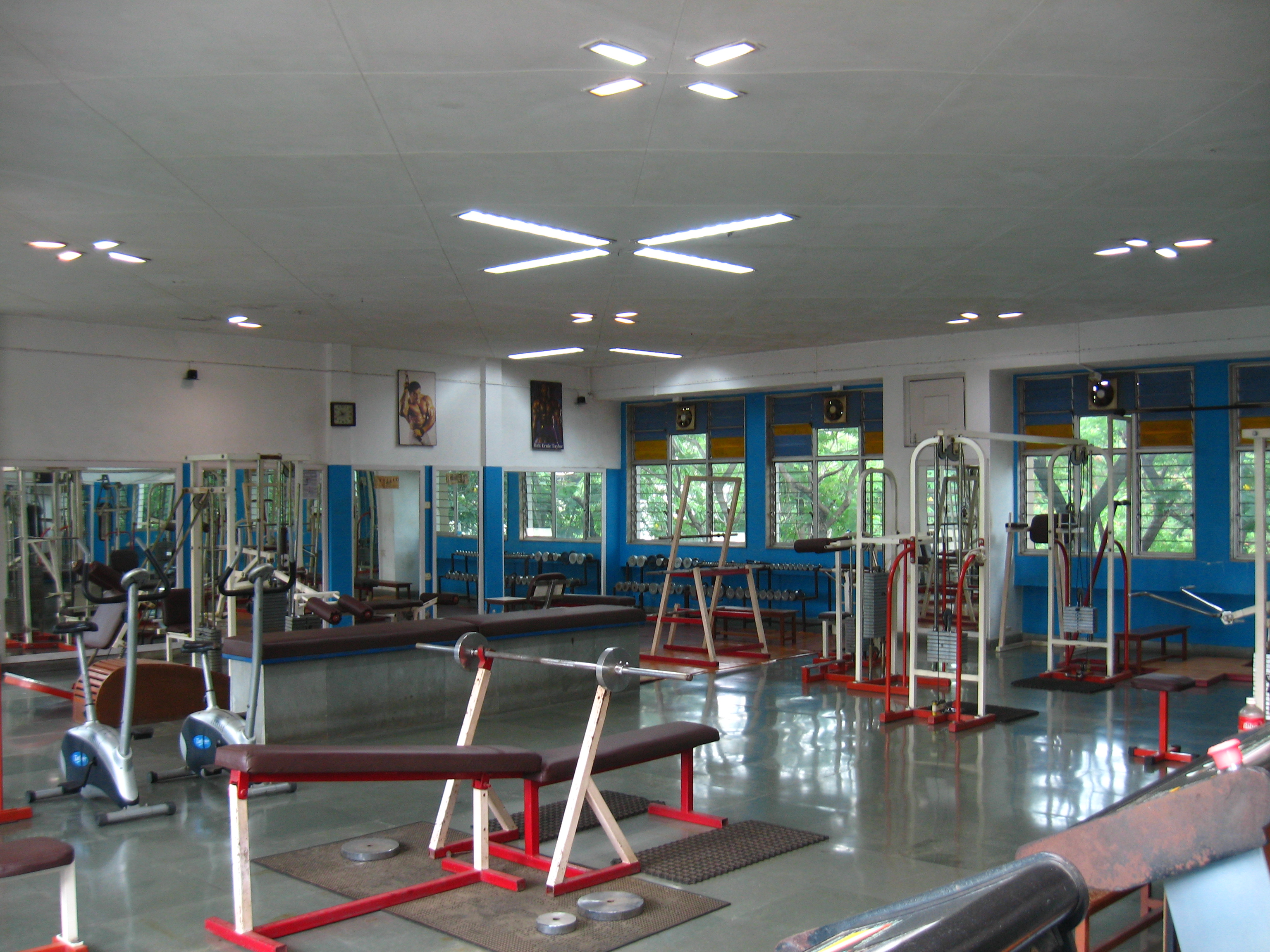 Weight Training Area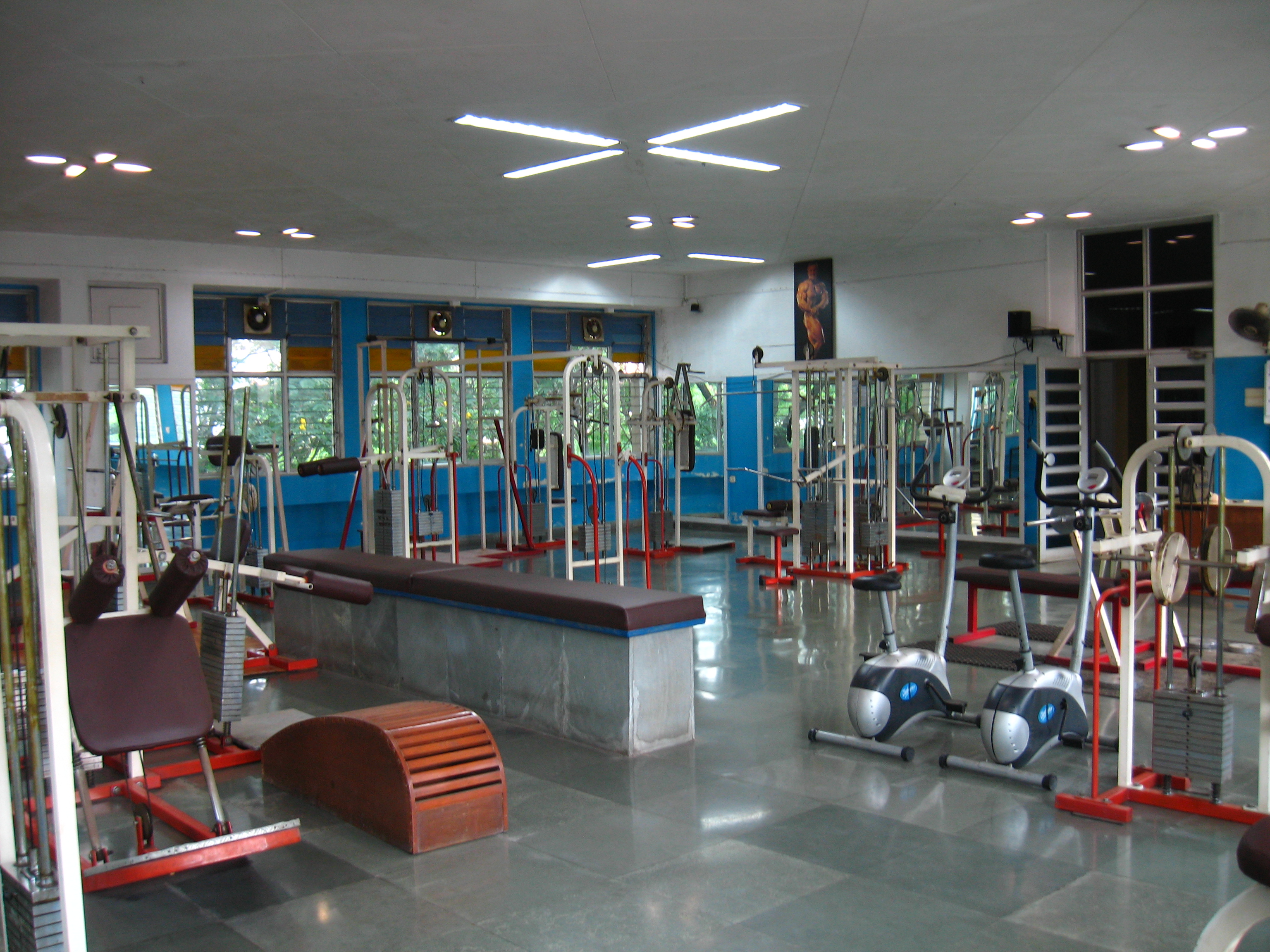 Cardio Training Area