Department of Computer Engineering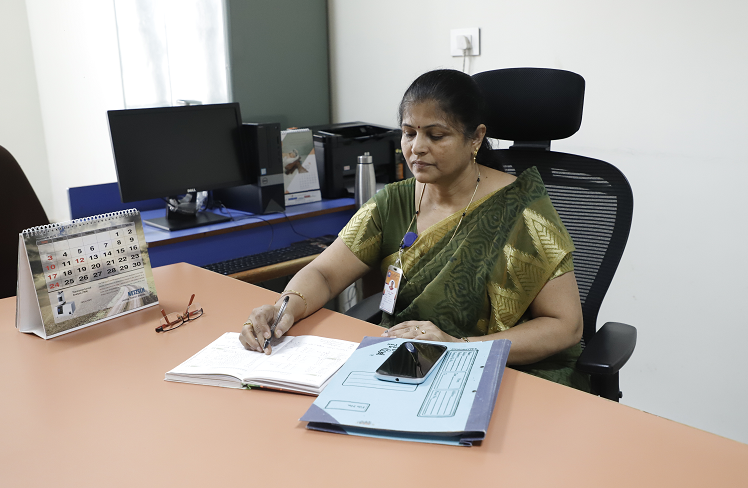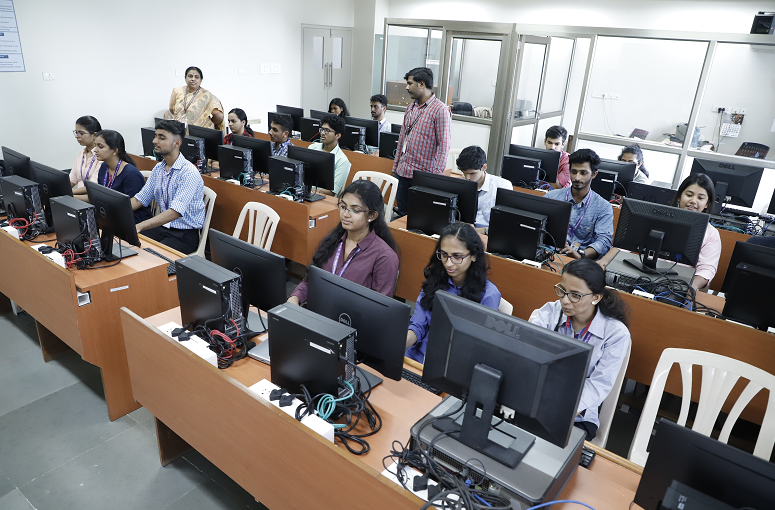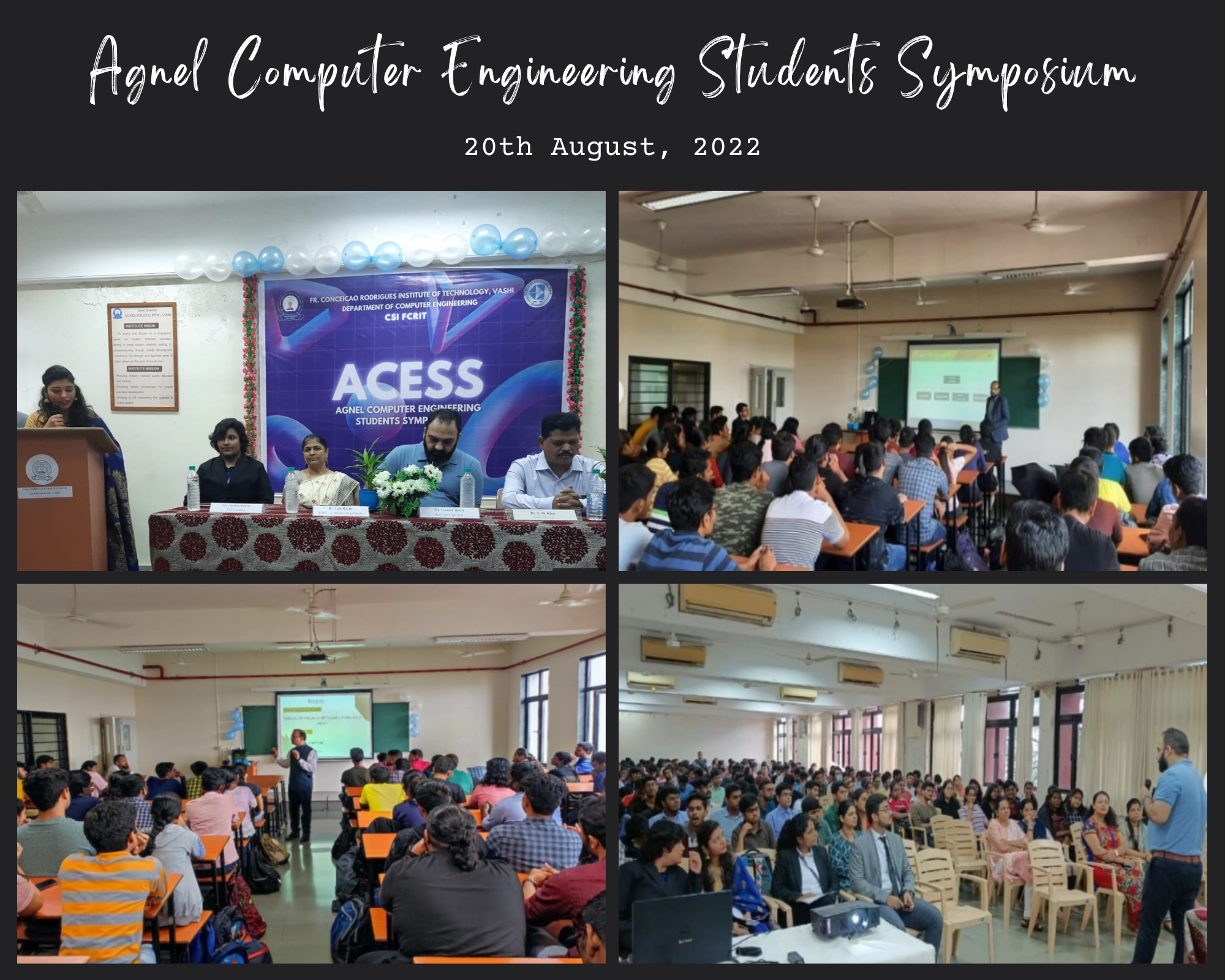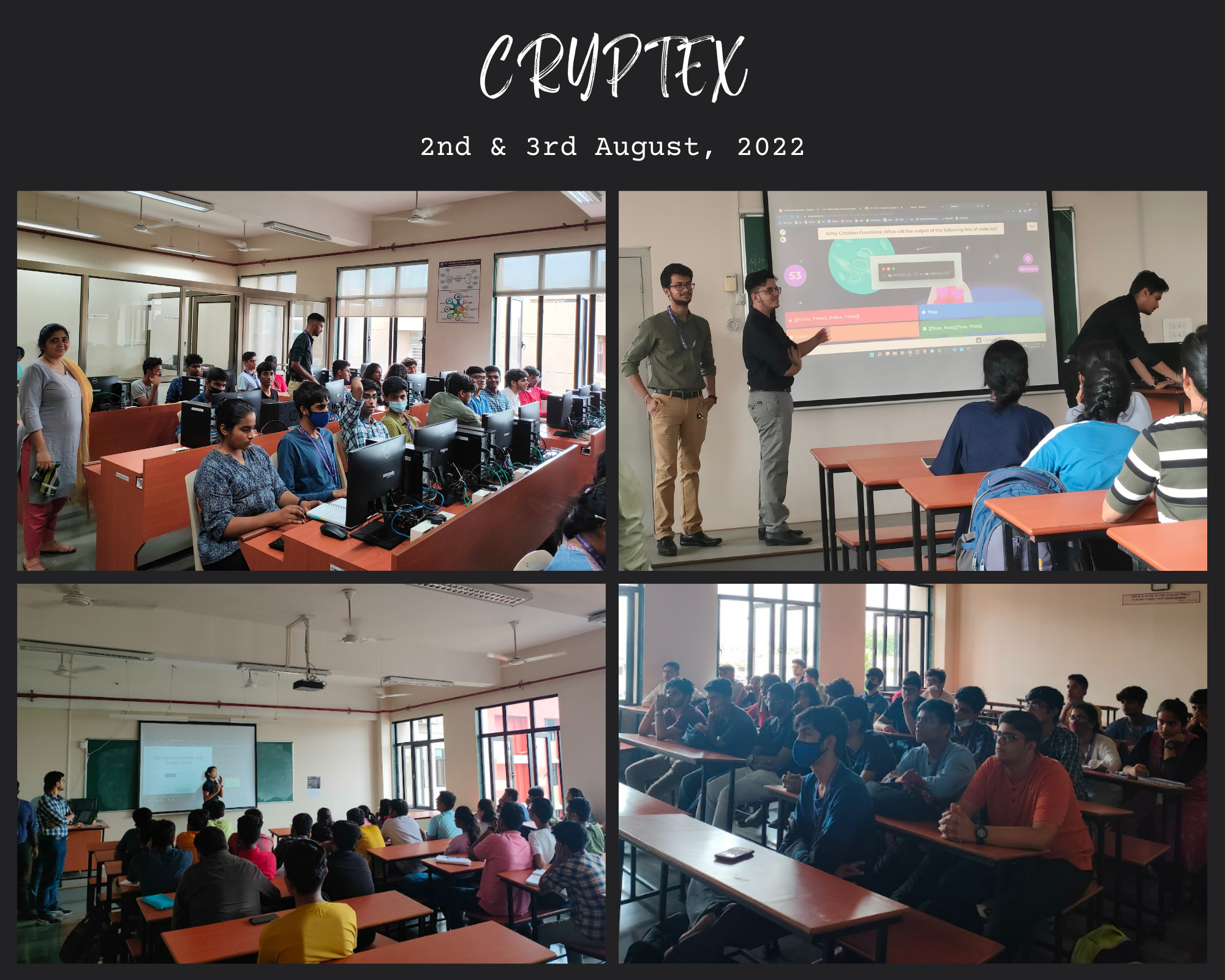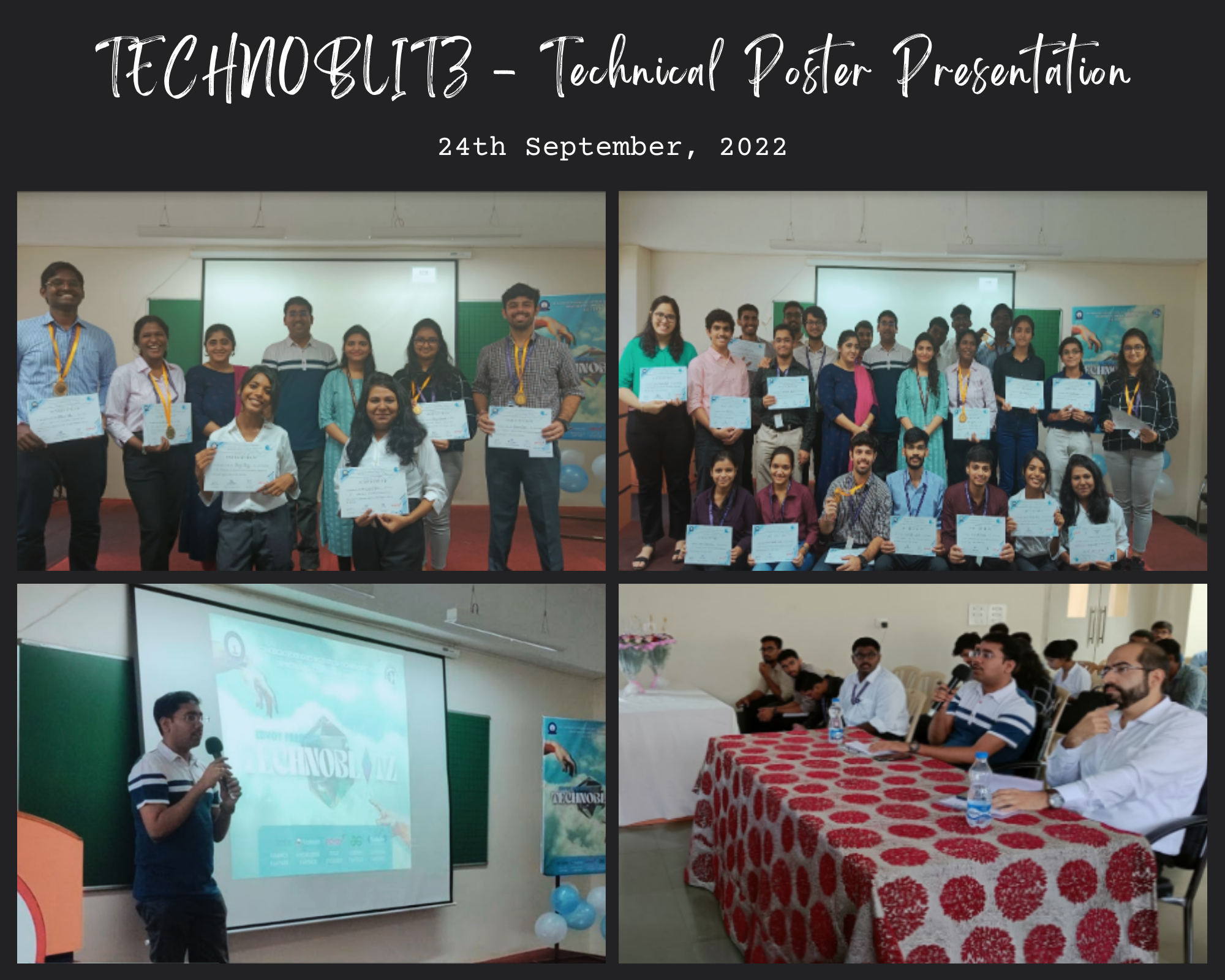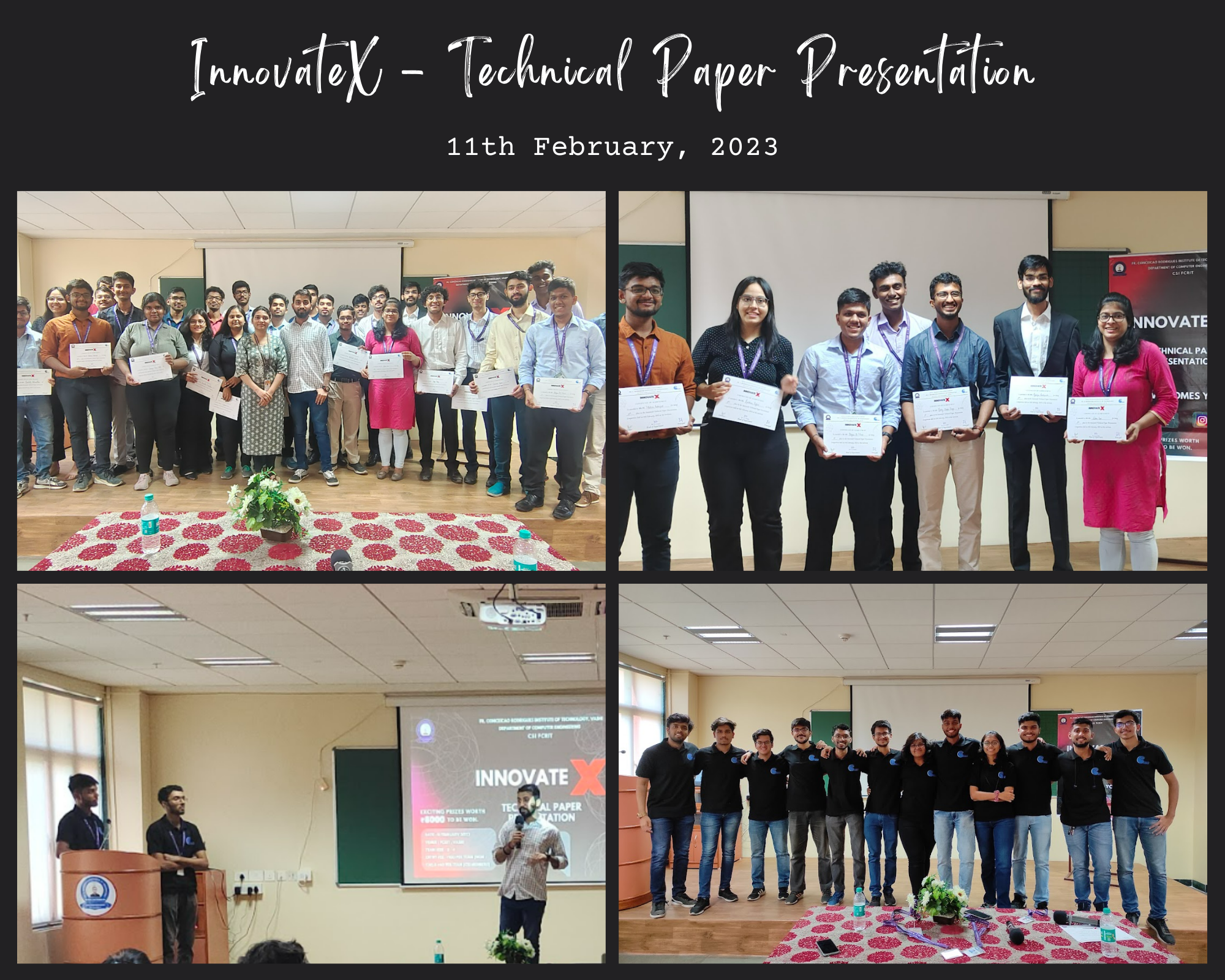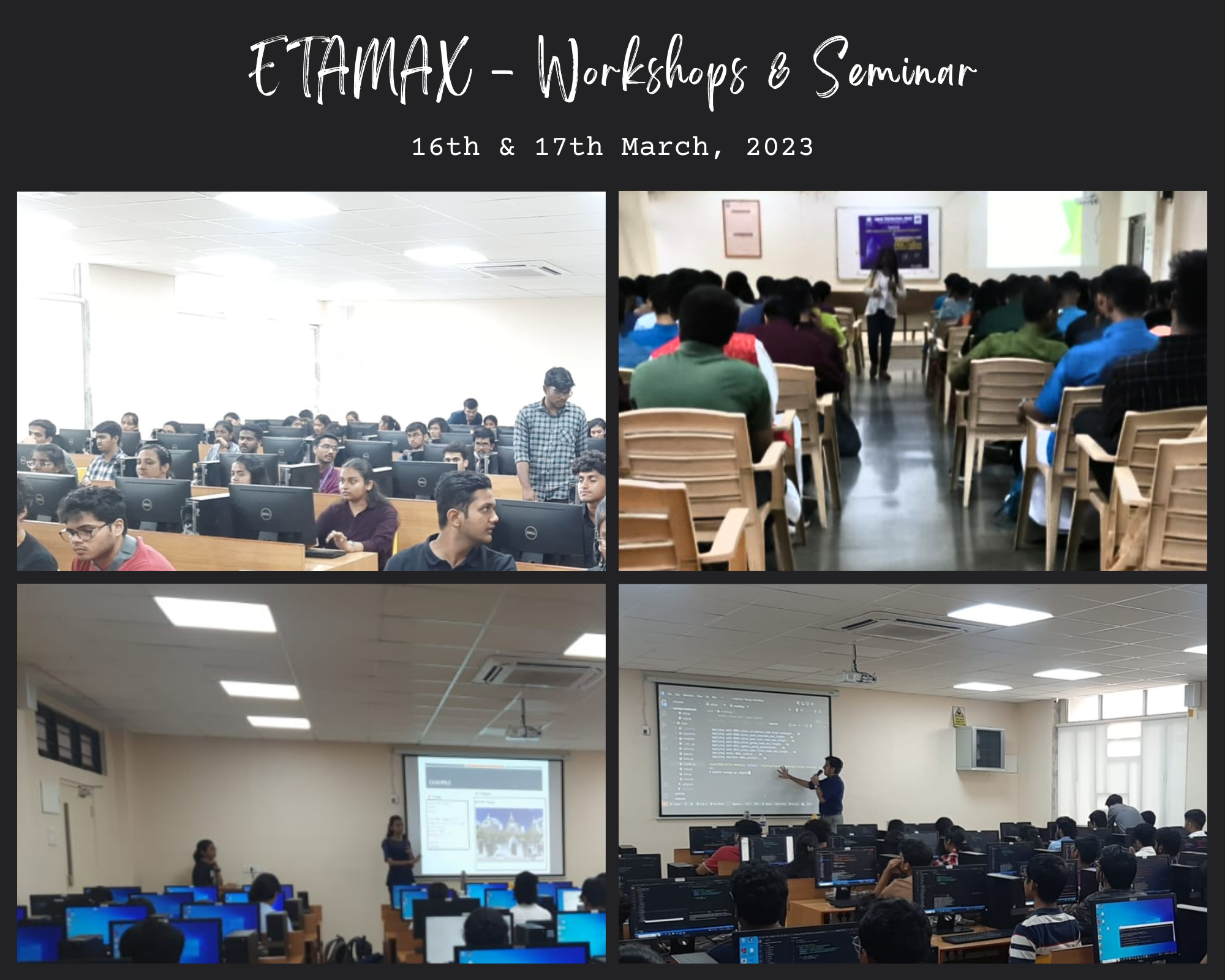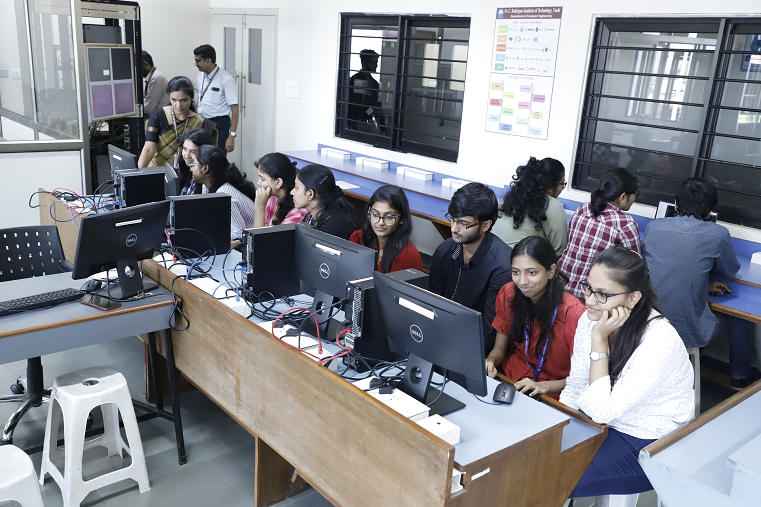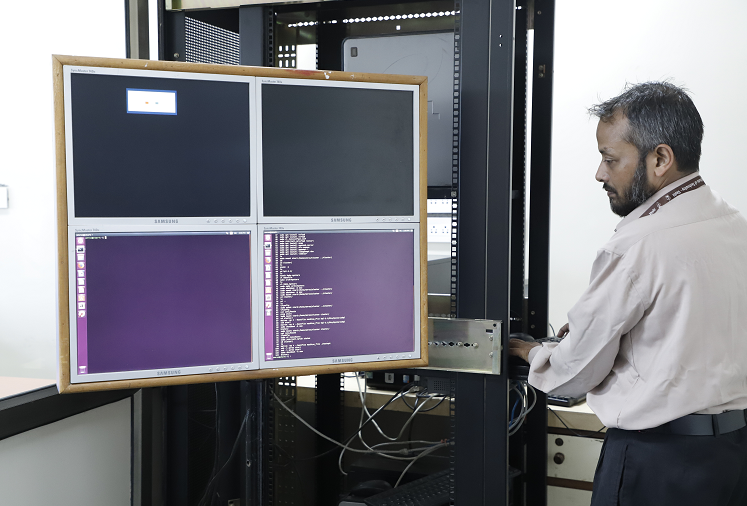 The Department of Computer Engineering at Fr. C. Rodrigues Institute of Technology, Vashi, was established in 1994. The department continuously strives to comply the goal of providing innovative and quality education with the emerging technologies to achieve academic excellence and provides platform for the students to achieve their career goals. The department has proud privilege of having qualified, experienced and dedicated faculty. It has modern computing amenities equipped with latest tools and technologies. The faculty members are working with a tremendous team-spirit to create best technocrats for industry and to accept the challenge in the global world. The department has strong collaboration with research organizations and leading industries. Our graduates have distinguished themselves in higher studies at the top Universities in India and abroad. They also occupy positions of eminence in the computer industry. To provide value-added inputs and exposure to industry, our Alumni remain in constant touch with the department by providing their contribution in conducting various workshops with hand-on experience and expert lectures. The National Board of Accreditation (NBA), New Delhi, has accredited the department twice in the year 2006 and year 2012.
Vision and Mission
---
Vision:
To contribute significantly towards industry and research oriented technical education leading to self-sustainable professionals and responsible citizens.
Mission:
To provide quality and application oriented education to meet the industry requirements.
To prepare technically competent, ethical, socially committed professionals with good leadership qualities.
To facilitate an opportunity to interact with prominent institutes, alumni and industries to understand the emerging trends in computer technology.
Roadmap
PEOs & PSOs
---
Program Educational Objectives (PEO):
Graduates will be able to:
Excel in professional career and higher education in the thrust area of Computer Engineering.
Develop software products by adapting the trends in technology to solve real life problems.
Exhibit ethical practices, professional conduct and leadership qualities.
Program Specific Outcomes (PSO):
To comprehend, analyze and develop solutions in the areas of Web Technologies, Data Science, Networking and System Security.
To inculcate self-learning and research attitude for excelling in Software Development.